Find short-term rental Zen with Namastay
Short-term rental property management for Airbnb, VRBO, HomeAway, Flipkey, Turnkey and Zues homeowners in and around Nashville, Tennessee
Stuck in a karmic funk
Caught in an endless loop of fruitless tasks? Feeling like a slave to your properties? Want to scale your investment but, not making the return you hoped for? We can help guide you towards short term rental bliss.
Does the thought of missing a message from a prospective guest have you break out in a cold sweat? Trying to find balance with your personal life while juggling bookings? Are those poorly-lit smartphone pics on your listing? Is your host feedback a topic of discussion with your therapist? Find the way with Namastay.
Wash, rinse,
repeat

defeat
Tired of hiring cleaning crew after cleaning crew only to have them do sub-standard work, show up late, or worse, not show up at all? Given up on finding the right help only to handle the all of the cleaning yourself? Get a karmic cleanse with Namastay.
The sound of pipes bursting now music to your ears? Tired of putting your handyman's kid through college? How about that 3am phone call from the that guest that lost their keys at the bar? Maintain Zen with Namastay,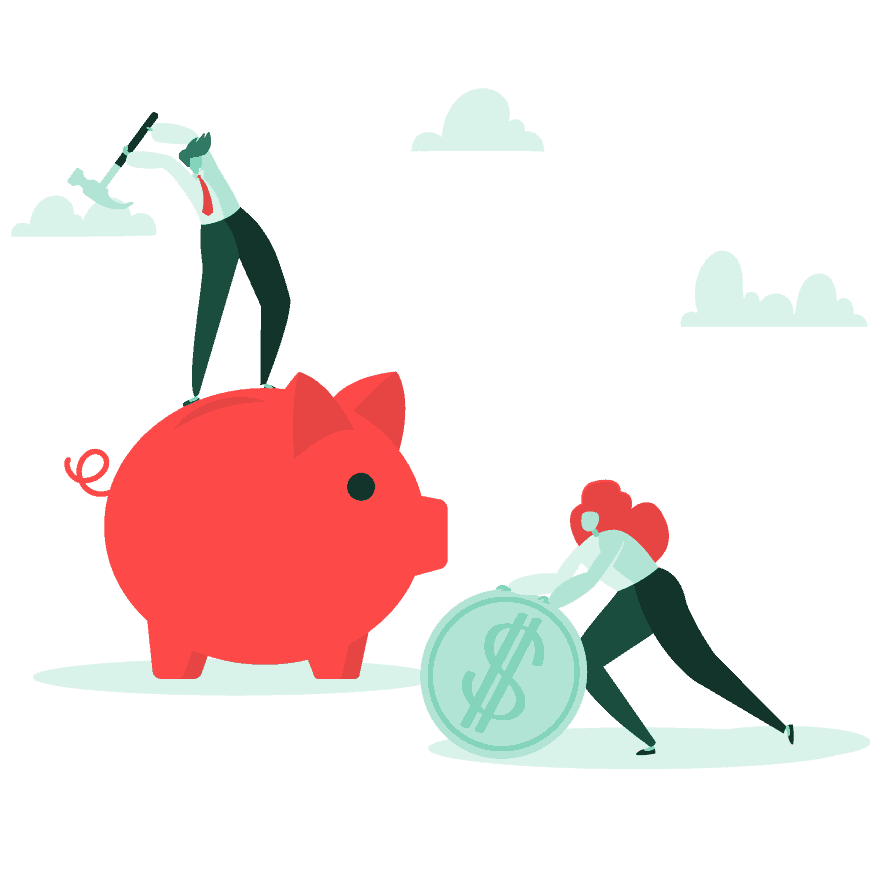 You are swamped with bookings but, are you really making money? Invoices stacking up from repairs, cleaning services and lawn care? Wishing you hadn't majored in Russian Literature and went after that Accounting degree? Restore balance with Namastay.
Get started with a free quote today!
(833) NAMASTAY
(833) 626-2782
Our Mantra
We will restore balance and get you back on track towards short-term rental nirvana with the help of our property management gurus.
Our proven process starts with optimizing your listing- expert copywriting tuned to get your listing to the top of search results, professional photography that will help your home look like a million bucks, and listing analysis to develop a pricing strategy to maximize profit and exposure.
It doesn't stop there, we can handle all booking-related activities and guest communication from pre-stay questions all the way through the post-stay thank you note.
Cleanse more than your karma
Imagine an Indy pit crew armed with vacuums, mops and buckets. Our cleaning team helps maximize your availability by reducing the turnover downtime between stays- while maintaining a level of quality and cleanliness that will surprise and delight your guests. We even do windows.
You've only got one chance at a first impression, kick that curb appeal up to 11 with a regularly maintained and manicured lawn from our professional landscaping team. Four season and full service, roll out the green carpet for your guests and watch your ratings blossom.  
Balance your books and your life
Your home is our business, and we treat it that way. We can assemble a bespoke plan to manage your home-related expenses that manage everything from your bookings all the way through handling utilities and even repairs.
We proudly partner with these trusted short-term rental platforms